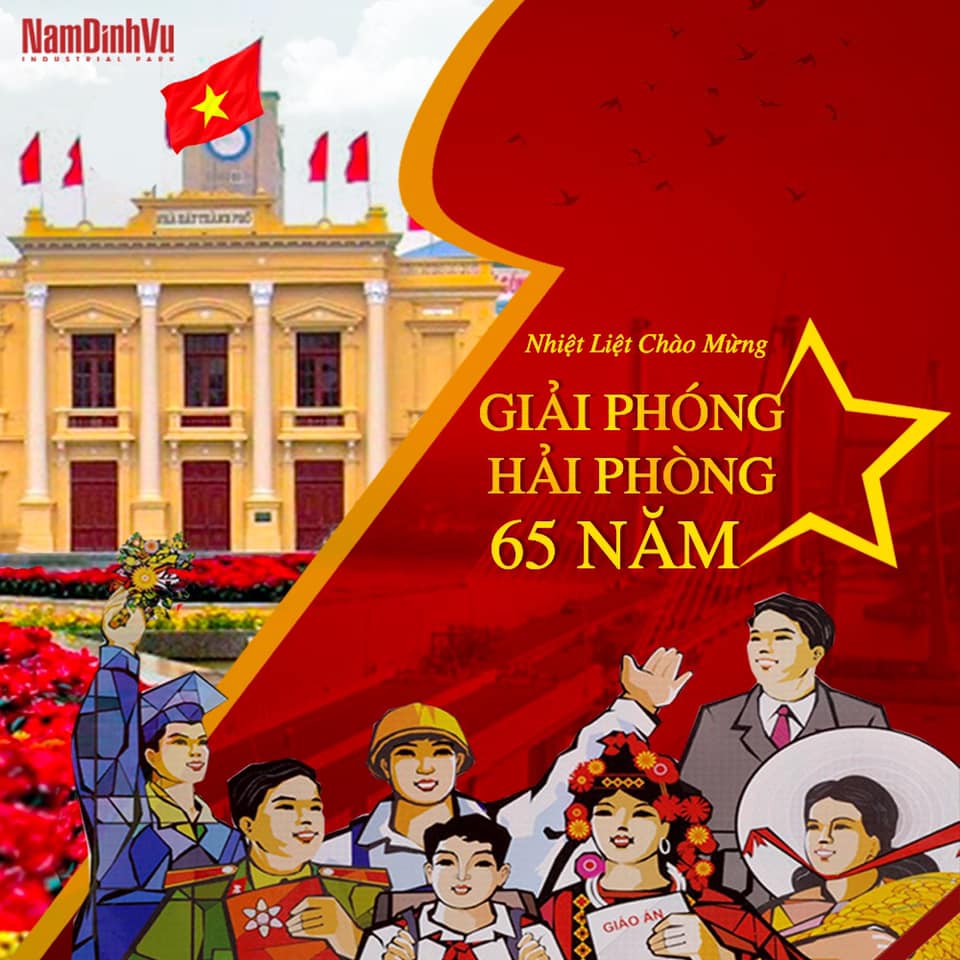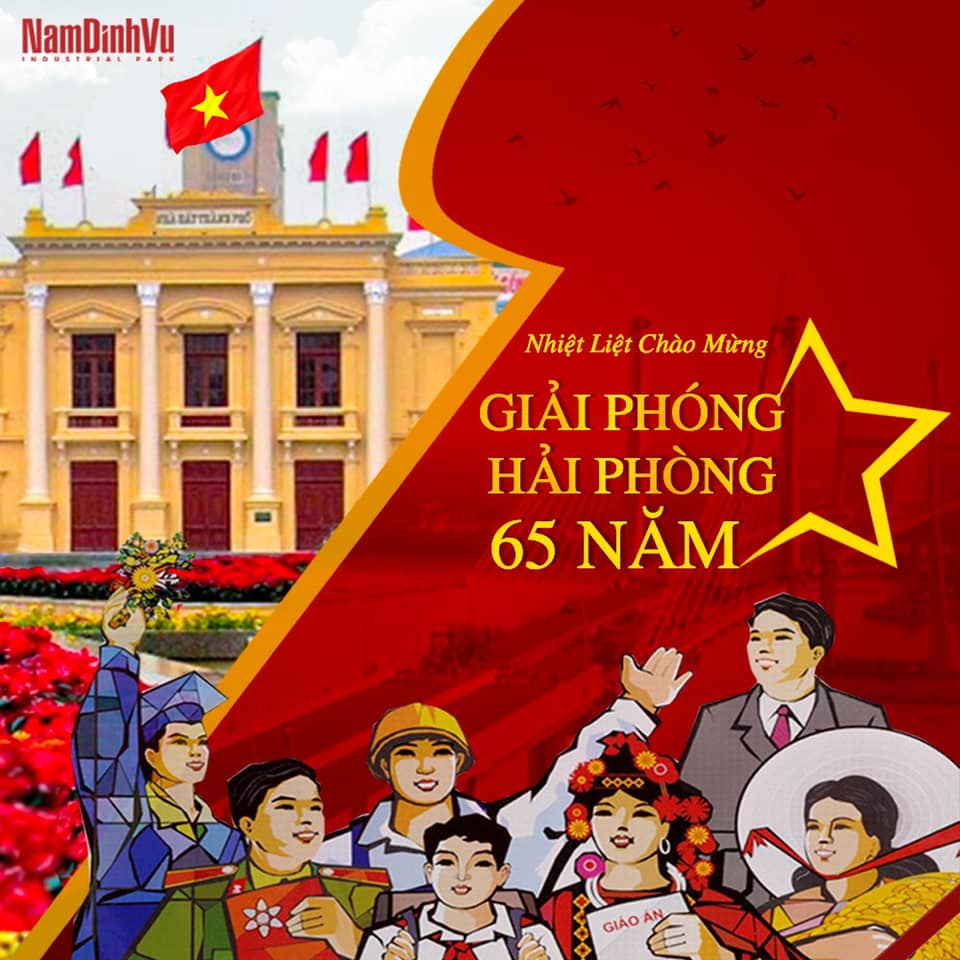 If we are Hai Phong's children, we must all realized that Hai Phong woke up through a long "hibernation". Our Hai Phong is rising today with many outstanding projects.
Hai Phong is changing every day, becoming an attractive destination to attract top FDI inflows nationwide.
In early 2020, although many provinces in Vietnam in particular and general way were seriously affected by the Covid-19 pandemic, Hai Phong was marked by drastic and strong measures with a result of no case.
According to the recent announcement of VCCI, Hai Phong is ranked among the top 10 cities and provinces with the highest PCI. Certainly, the development of Hai Phong partly raises the pride among the children whether living in Hai Phong or away from home.
LIÊN HỆ 
Hotline: (+84) 965 469 469

CÔNG TY CỔ PHẦN TẬP ĐOÀN ĐẦU TƯ SAO ĐỎ
Địa chỉ: Số 768B Ngô Gia Tự, Phường Thành Tô, Quận Hải An, Hải Phòng.
Điện thoại: (+84) 0225 3 814301
Email:
sales@saodogroup.com
Website:
www.namdinhvu.com