Industrial land in Haiphong has a good reputation and price. Nam Dinh Vu is proud to have a "golden" production location with modern, synchronized, and complete infrastructure which will be one of the most effective options for investing in industrial manufacturing land for businesses.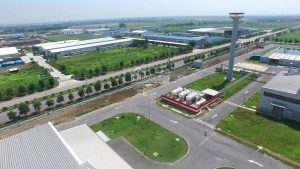 Overview of Nam Dinh Vu industrial land in Haiphong
Current industrial land is receiving a lot of attention from customers. Let's take a look at some points about this land at Nam Dinh Vu below: 
Total industrial land: 971 ha, includes:
Phase 1

: The total area is 106.7 ha, over 23 ha is ready to hand over. 

Phase 2

: Over 210 ha is constructed and will be ready to hand over in quarter III of 2020. 
Adequate technical infrastructure and service facilities which can immediately start production activities. 
Read more about Nam Dinh Vu's technical infrastructure here

See more about Nam Dinh Vu's utilities here
Flexible leasing area, dividing land depending on the size and needs of customers.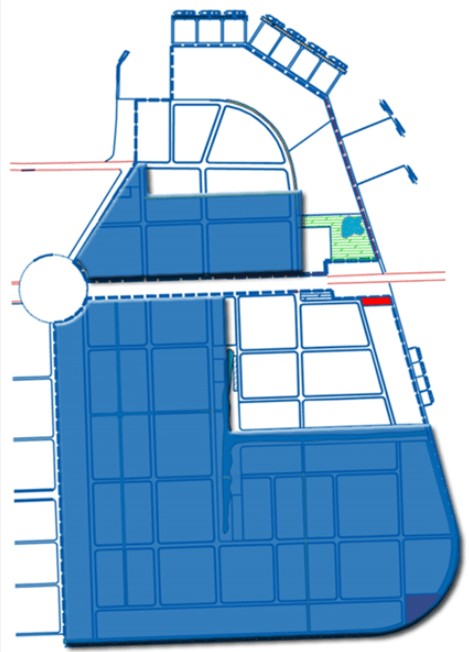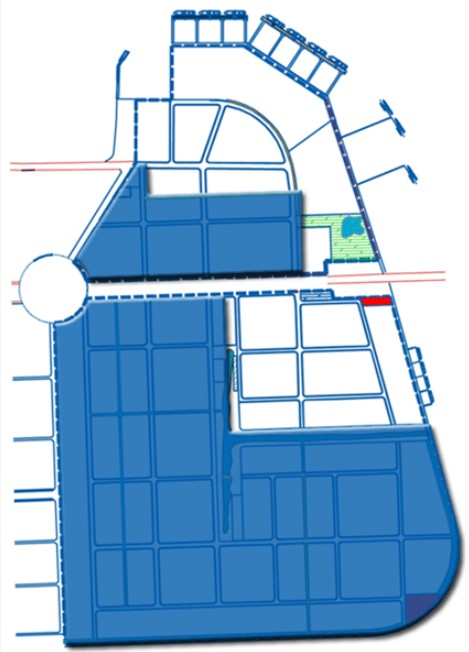 Installed utilities will be quickly connected to the rental area. The land handed over after the investment decision will ensure the following criteria:
Standard

altitude ± 4.5; tightness k90

Power supply

: period 1 with a capacity of 2 x 62MVA

Water supply

: 30.000 m3/day

Wastewater treatment plant

: period 1 with a capacity of 10.000 m3/day
Besides, to optimize production activities, businesses can take advantage of other facilities in the region such as: providing port services, logistics, on-site customs … that are suitable for all general and intensive industrial production.
Advantages of Nam Dinh Vu Industrial land in Haiphong
Strategic location
One of the great pride of Nam Dinh Vu Industrial Park is its prime location. Nam Dinh Vu Industrial Park is located in the center of Dinh Vu – Cat Hai Economic Zone. This is a marine economic center serving the socio-economic development needs of Haiphong city, the Northern coast, and the whole country with many key projects being implemented.
The technical and social infrastructure here is synchronously and modernly developed. The advantages of transportation are also appreciated:
10km from Haiphong city center

, connected via TL356 (68m cross-section).

The Hanoi – Haiphong Expressway is 3 km away

, connecting Nam Dinh Vu Industrial Park with the northern cities of Vietnam.

8km from the international airport

with a cargo capacity of 250,000 tons/year.

15km from Haiphong railway station

with Haiphong – Hanoi – Lao Cai railway to Van Nam (China).

Nam Dinh Vu port

belongs to the internal functional subdivision, receiving ships of up to 40,000 DWT.
Favorable location helps directly to investors, maximize transport costs as well as shorten time to bring products to market.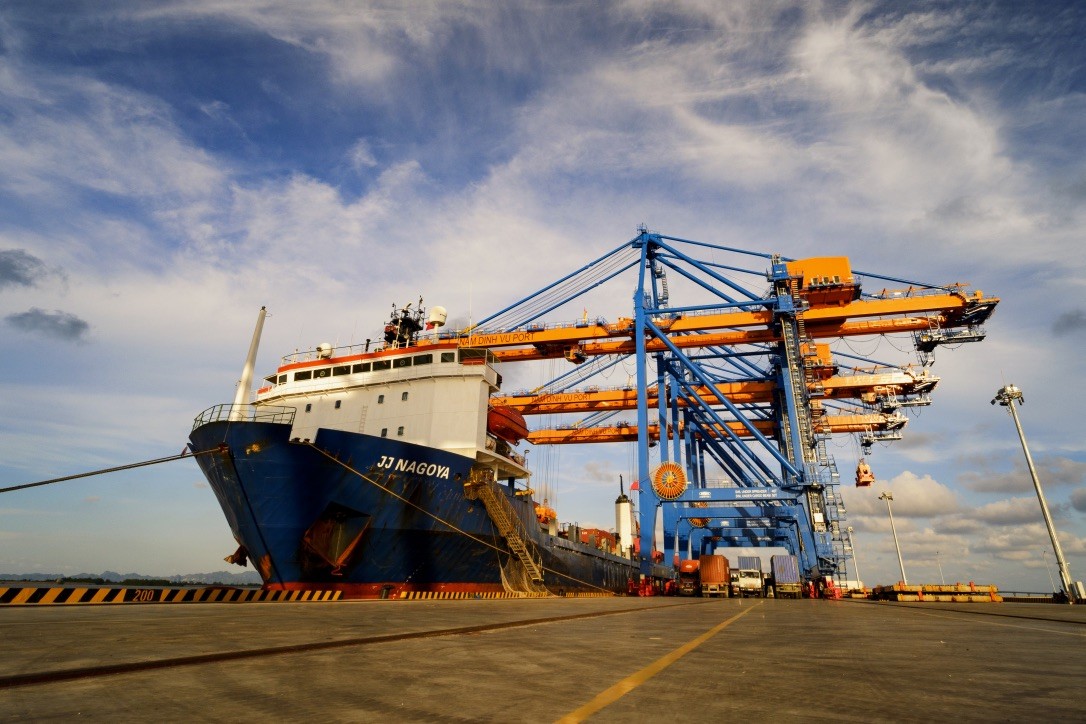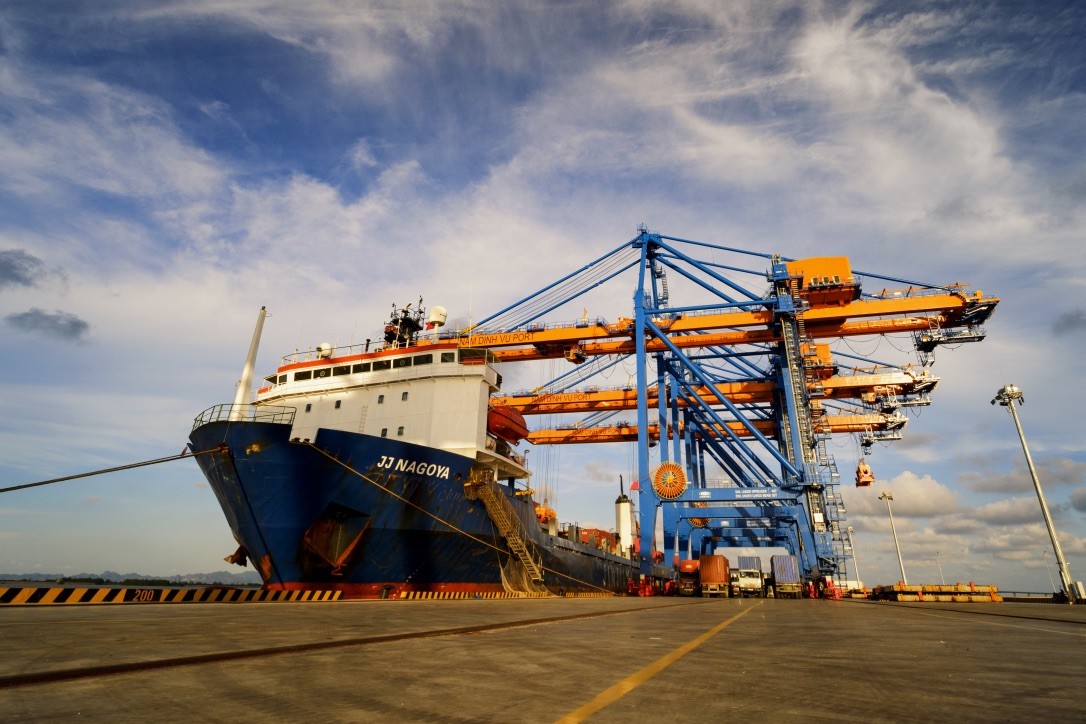 Customer support services from A to Z
Investors have to no longer worry about complicated procedures. When cooperating with Nam Dinh Vu industrial park, businesses will be supported by many important services. Nam Dinh Vu will support investors with services such as: ·
Customs services in place

: from completing the declaration, taking the results to support tax payment as prescribed.

Logistics services

: Consulting the optimal shipping solutions with the lowest costs, limiting risks.

Investment licensing procedures

are free and comprehensive.

Support for recruiting workers

, organizing job fairs, posting recruitment information on the media.
You can refer to all services of Nam Dinh Vu here.
The most competitive price in Haiphong
Understanding the investment prudence of manufacturers, we currently have a very good price mechanism. With great advantages in location, transportation, and infrastructure, this is a good option. The price of industrial land of Nam Dinh Vu is considered to be very competitive compared to other industrial parks located near the sea. Businesses can be assured of the quality of production while maintaining high-profit margins.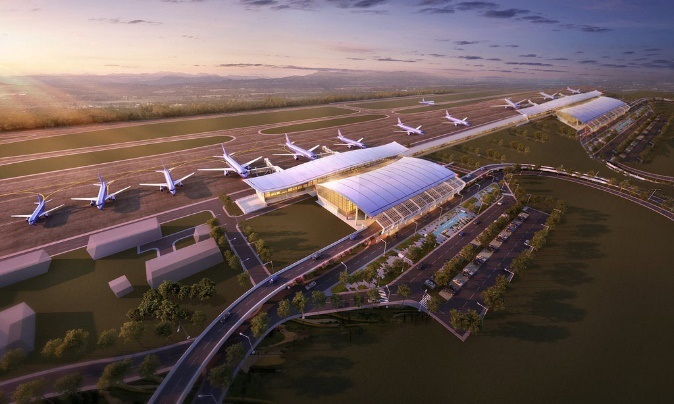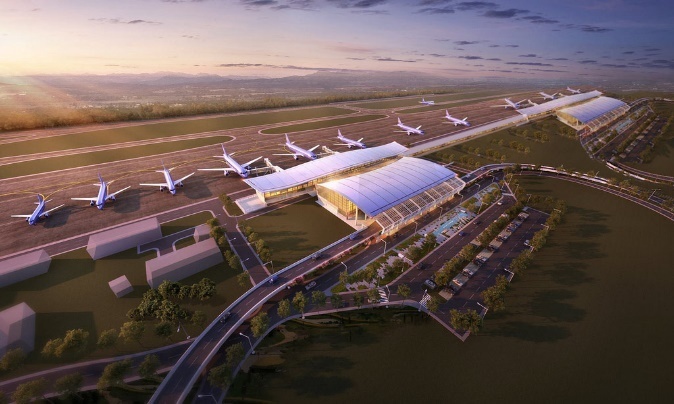 The best tax incentive policy in Vietnam
Tax exemption policy when leasing industrial production land:
Income tax exemption for the first 4 years

when the business has revenue and profit

Reduce 50%

of income tax payable in the 9 following years starting from the first taxable year

Support for income tax exemption

for businesses has NOT been profitable for up to 7 years

Exemption of 100% land use tax

during the project
Besides, Nam Dinh Vu IP also flexibly adjusts land rent, payment terms, and customer service to create the most favorable conditions for investors. To know details of the preferences, you can refer here >>.
CONTACT US
Hotline: (+84) 965 469 469

SAO DO GROUP
Address: 768B Ngo Gia Tu, Thanh To Ward, Hai An District, Hai Phong.

Phone: (+84) 0225 3 814301
Email:
sales@saodogroup.com
Website:
www.namdinhvu.com