It has been 2 months since the world recorded the first cases of virus infection in Wuhan – China, so far the world has recorded and evaluated Covid 19 as a global pandemic. The European citadel seems to have collapsed in the face of the dizzying infection of this virus. Perhaps, never in the past decade has the world witnessed chaos occurring across countries. Business lines, businesses, cash flows of individuals are affected. For students in countries with Lunar New Year, this is probably the longest Tet in history.
Already a common problem of humanity, Sao Do Group – Nam Dinh Vu Industrial Park is not an exception to be affected. However, defining its direction is to become a community-oriented and social enterprise, the Group and IZ actively take the lead to call businesses and individuals in society to join hands for a life. better, repel Covid 19.
In response to the call of the Vietnam Fatherland Front Committee, Sao Do Group – Nam Dinh Vu Industrial Park donated VND 2 billion to Hai Phong City Disease Prevention Fund on March 17, 2020. Nam Dinh Vu Group and Industrial Park are committed to taking the lead in raising awareness of disease prevention, solidarity and trust in the efforts of the Party, State and Hai Phong leaders over the past time in public service. disease prevention.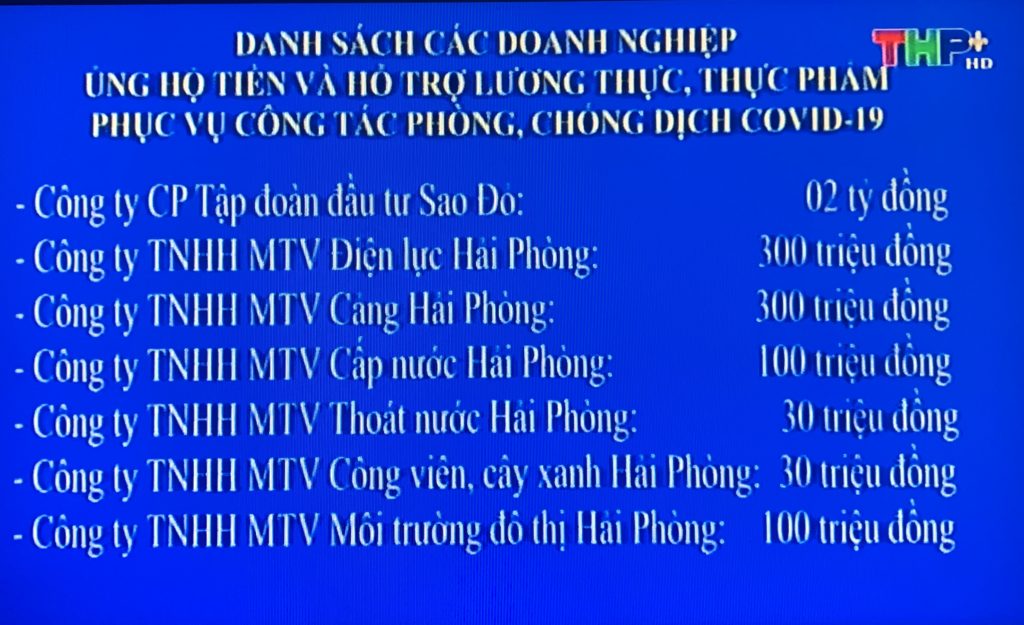 In addition to contributing to the Community to join hands to fight the disease, the Group is fully aware of the importance of proactive disease prevention and has mastered the mandatory regulations for all Can officials. Ministry of Industry and Company's employees and partners come to work:
All employees must come to the office to disinfect their hands and check their temperature before coming to work, using masks is mandatory.

Partners, customers visiting and working must also comply with the regulations on masks, disinfection and body temperature checks.

Within the Group, the Company constantly updates disease information daily to inform each other and proactively remind each other in compliance with the epidemic prevention regulations to ensure the health of relatives and their families. family and colleagues.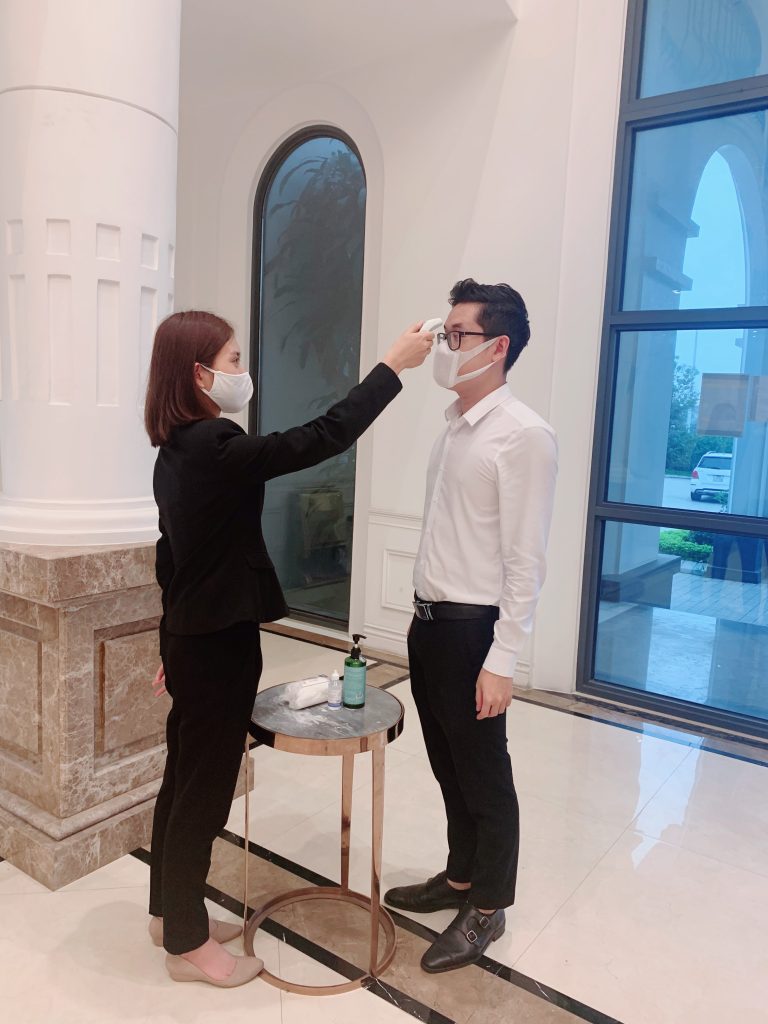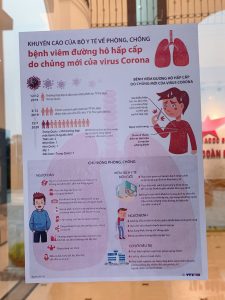 In the midst of the storm, we realize that in addition to the biological virus that is endangering humans, there are many harmful viruses called: Selfishness, selfishness, deceit and disregard for the commune. festival. Many actions that endanger the country and the community over the past time have been mentioned by the press and the online community. It is thought that this is the malicious virus that if not stopped and promptly condemned, it will not only affect the social community, but also the efforts of the country will be meaningless. Every citizen, every business in his capacity and position, join hands, unite to fight the Covid 19 disease, first of all in the sense of community.
Business link and social responsibility in Dau Tu newspaper: http://baodautu.vn/hai-phong-22-doanh-nghiep-ung-ho-hon-20-ty-dong-phong-chong-dich-covid-19-d118062.html