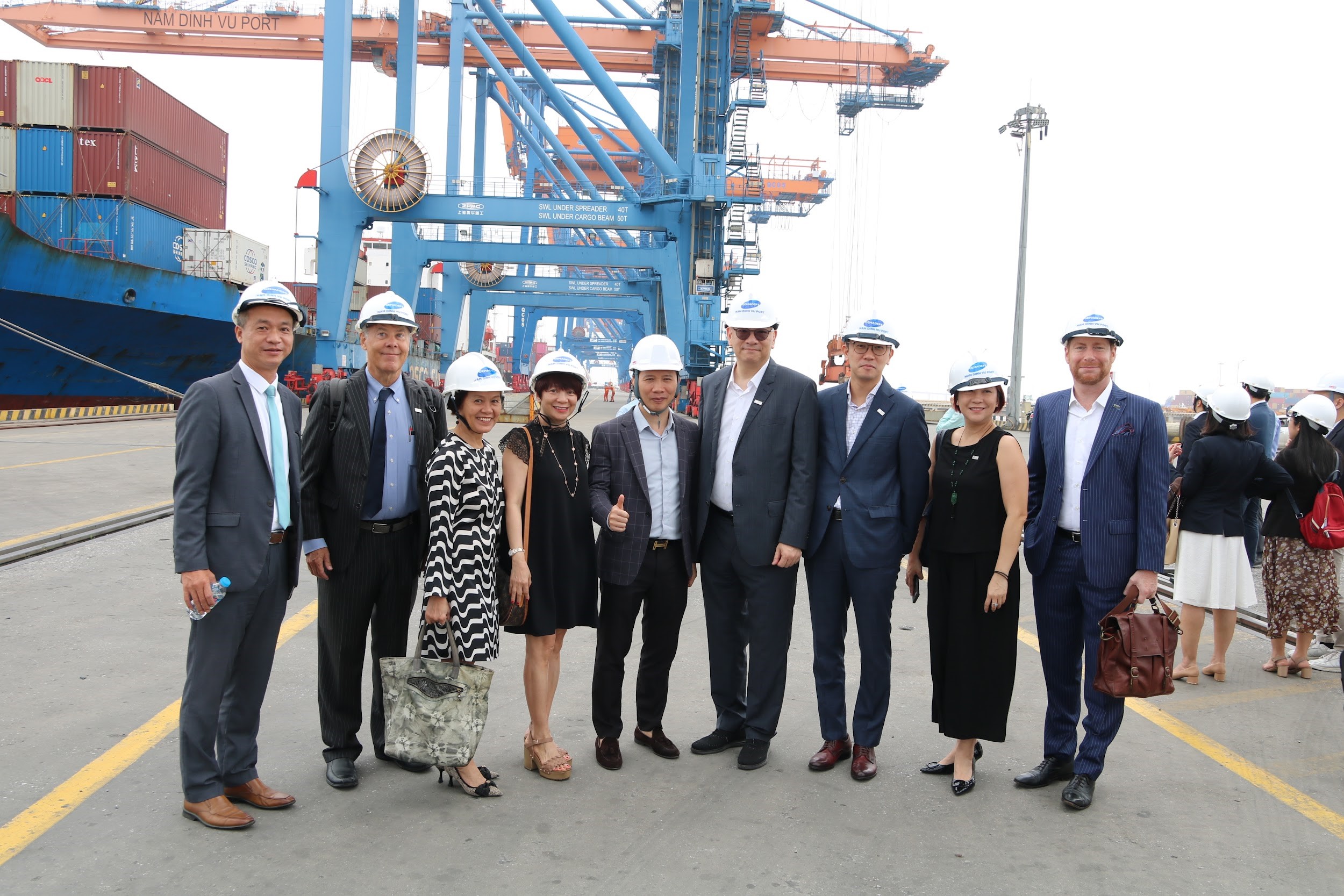 Last April, Hai Phong City People's Committee, Department of Foreign Affairs (Ministry of Foreign Affairs) and Hong Kong Business Association in Vietnam (HKBAV) coordinated to organize the event: "Connecting Hai Phong – Hong Kong". Sao Do Group is pleased to partially support this event.
"Connecting Hai Phong – Hong Kong" is in the chain of promoting and attracting investment activities of Hai Phong city. In line with the flow, along with the attitude of creating the best conditions to welcome new international investment into Hai Phong city, Sao Do Group has contributed a part of efforts to the city to promote investment attraction for Hai Phong city in particular and for Vietnam in general.
Within the framework of the program, Sao Do Group welcomed a group of Hong Kong businesses to visit Nam Dinh Vu industrial park. In the morning, businesses conducted field surveys, worked with representatives of Sao Do Group, visited Nam Dinh Vu Port and Gaw NP Industrial Center in the Industrial Park as well as visited Lach Huyen International Port.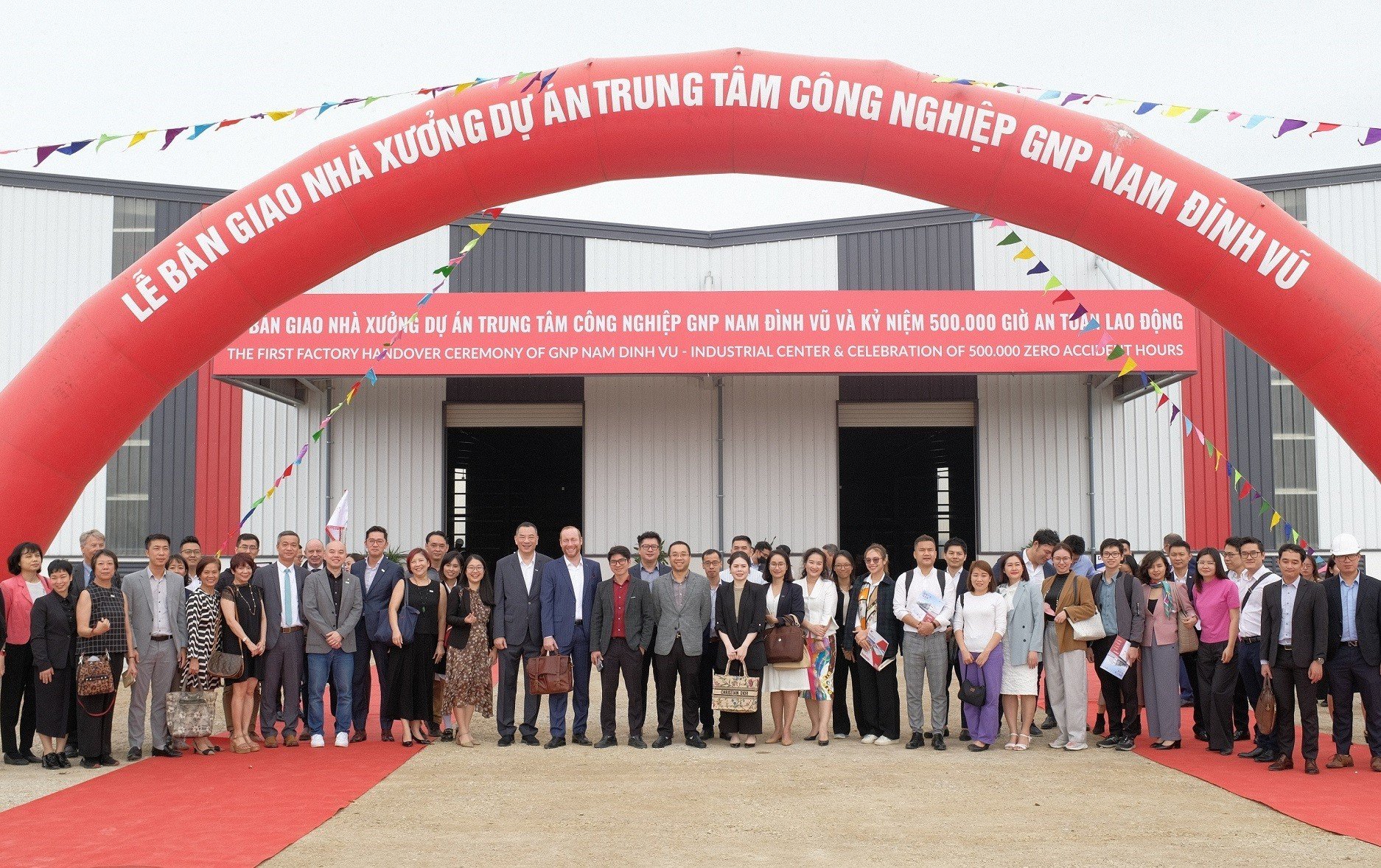 This is an opportunity for Sao Do Group to introduce the investment potential of Nam Dinh Vu Industrial Park, with its leading supply chain connectivity and unique facilities when owning an internal seaport. Sao Do Group hopes that the connection and cooperation between Hong Kong and Vietnam in general and Hai Phong in particular will bring more practical, long-term and effective results in the future, just as we can accompanying the city to catch the investment wave from the Chinese market at this time.
Nam Dinh Vu Industrial Park by Sao Do Group located in Dinh Vu – Cat Hai economic zone, covers an area of ​​1.329 hectares. With synchronous logistics infrastructure, Nam Dinh Vu Industrial Park is currently an ideal investment location to develop industries, seaport, logistics services, imported and exported goods…
(Nam Dinh Vu Industrial Park)