On the afternoon of June 2, the Government's regular meeting of May said that Vietnam has successfully achieved its dual goals and needs to be more drastic in recovering socio-economic activities in the next period.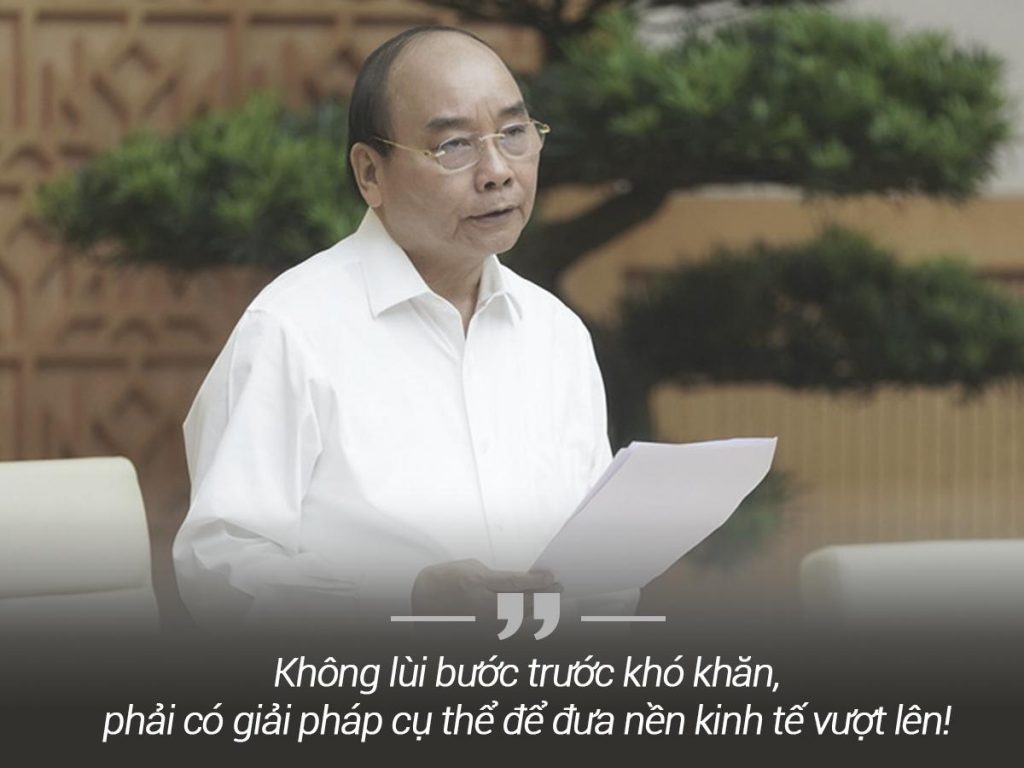 In the meeting, The Prime Minister highlighted that Vietnam must give solutions in order to bring the economy up
Positive pictures after the crisis called COVID-19
Mentioned to the processing of tasks assigned in the Government's regular meetings, now it has 29 missions completed, 30 on-time tasks and 1 task overdue. The Prime Minister affirmed that there must be specific guiding documents to accelerate the process and tackle defitively.
Simultaneously, COVID-19 has continued to be positive, no new cases were reported in the community for 48 days. The dual goals is achieved with proactive pandemic prevention and control. The society almost returns to a new normal state. People and businesses put their belief more on the State and the Government thanks to resolve social security issues effectively. 
Flourishes in the economics
About economics, Vietnam has rapidly recovered and, more than April. Industrial production activities showed signs of recovery. Compared to April, The Index of Industrial Production (IIP) increased 11,2%, the Purchasing Managers Index went up 10 points – one of the highest increases level in Southeast Asia. Retail activities of goods and services tends to rise again with an increase of 26,9%. Doanh số bán lẻ hàng hóa và dịch vụ có xu hướng tăng trở lại với mức tăng 26,9%.
Disbursement of public investment showed a growth with 17.5%. FDI activities recovered slightly, the total registered capital in the first 5 months accounted for 13.9%. The number of newly-established businesses also increased in May.
Especially, Vietnam is ranked 12th out of 66 strongest emerging economics about financial health. This contributes to enhance the image and reputation of Vietnam in the world.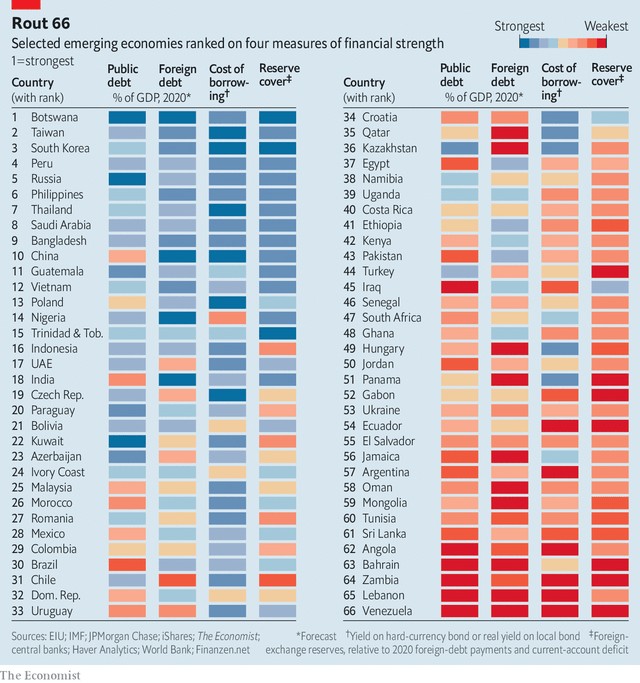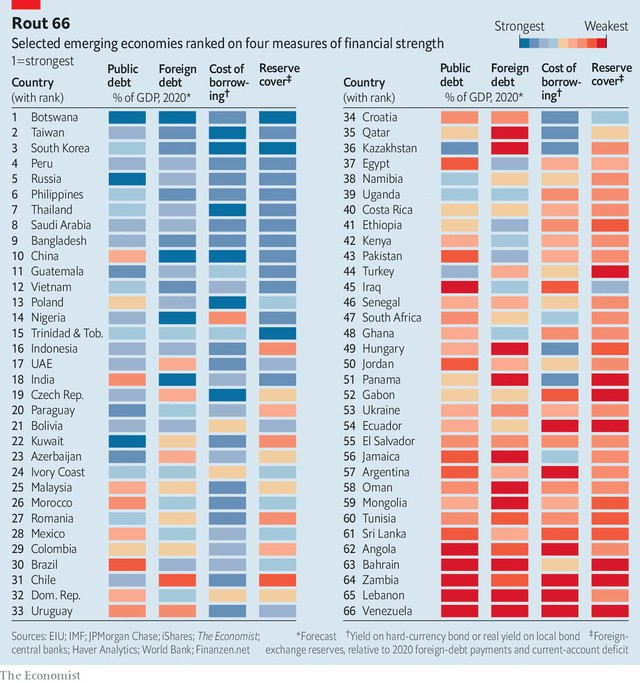 Do not be subjective facing difficulties
Despite many positive changes, the indicators have grown but not met the requirements. Industry still faces difficulties because  supply chain operations around the world are congested due to COVID-19. The weather, in summer is so drought, agriculture has many difficulties. Inflationary pressure persists when overall prices of essential goods remain high. Disbursement of public investment also improved but was still slow.
The COVID-19 pandemic is still complicated in the world, Vietnam still faces many risks and challenges. Therefore, it is necessary to continue promoting the control of COVID-19, paying special attention to border lines, trails, openings, and border gates. At the same time, the Prime Minister also suggested that all levels and sectors must have specific solutions to boost the economy, achieve the highest goal in 2020, and be more drastic to restore socio-economic activities in next step.
Positive support activities from the Government
In thi spirit, the Government's support packages are being directed including monetary, credit, fiscal policies, especially social security support packages for more than 20 million people who need to be focused on speeding up time. approval and implementation.
In addition, Resolution 84 has been issued to help solve difficulties in production and business, as well as individuals and organizations affected by COVID-19. The Prime Minister asked agencies at all levels and branches to closely follow and implement the plan to implement this resolution.
Regarding localities, it is necessary to ensure good implementation of processes, procedures and beneficiaries in the spirit of openness and transparency. Information must be clearly posted on local web portals and Government Websites, web portals of the Ministry of Labor, Invalids and Social Affairs.
The Prime Minister also pay attention to stimulate the domestic market in both personal consumption and trade in services, speeding up the development of the digital economy, completing the legal corridor for some new business models on the basis of technology.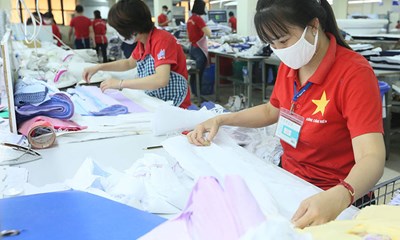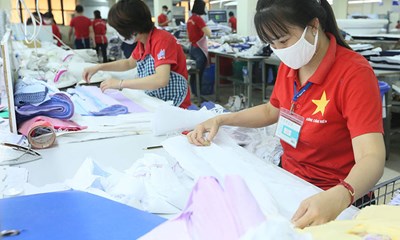 Many policies have been issued to help resolve difficulties in production and business. 
Regarding to environment and natural resources, there is a situation where foreigners break the law, buy land with favorable locations, the Prime Minister asked the Ministry of Natural Resources and Environment and the Ministry of Planning and Investment to propose measures. Manager, do not let bad consequences happen.
Strengthen the implementation of measures to ensure the implementation of children's rights and child protection according to Directive No. 23 / CT-TTg issued in May, and strictly handle violations in order to educate and strongly deter strong.
Based on the government's support policies, Nam Dinh Vu Industrial Park also advocates with investors to contribute to speeding up the economic recovery process through attractive cost support levels, tax and provide dedicated, thoughtful customer service.
You can refer to the best investment incentives in Vietnam market of Nam Dinh Vu here. 
LIÊN HỆ 
Hotline: (+84) 965 469 469

CÔNG TY CỔ PHẦN TẬP ĐOÀN ĐẦU TƯ SAO ĐỎ
Địa chỉ: Số 768B Ngô Gia Tự, Phường Thành Tô, Quận Hải An, Hải Phòng.
Điện thoại: (+84) 0225 3 814301
Email:
sales@saodogroup.com
Website:
www.namdinhvu.com