In the first 8 months of 2021, Nam Dinh Vu Industrial Park attracted US$315 million from domestic and foreign investment. In the context of the covid-19 epidemic, this is a remarkable result, making Nam Dinh Vu one of the "bright spots" attracting investment from Hai Phong city and northern Vietnam.
In particular, it cannot be mentioned that the efforts to control the epidemic of Nam Dinh Vu in particular and Hai Phong city in general. In particular, the government's support in administrative reform, expansion of industrial zones and clusters to welcome investors.
In the third quarter of 2021, Hai Phong Economic Zone Authority has granted investment certificates to 03 investors, namely Greenworks Vietnam; Evergreen Building and PBAT An Phat to implement projects in Nam Dinh Vu Industrial Park, Hai Phong. The total registered capitals of these three projects are respectively 35 million; 84 million and 97 million US dollars. Thus, the aggregate of the projects is more than 200 million USD.
Nam Dinh Vu Industrial Park strictly implements the instructions from local authorities, along with Hai Phong to control the epidemic well in the area, bringing a clear effect and a motivation for investors to feel secure.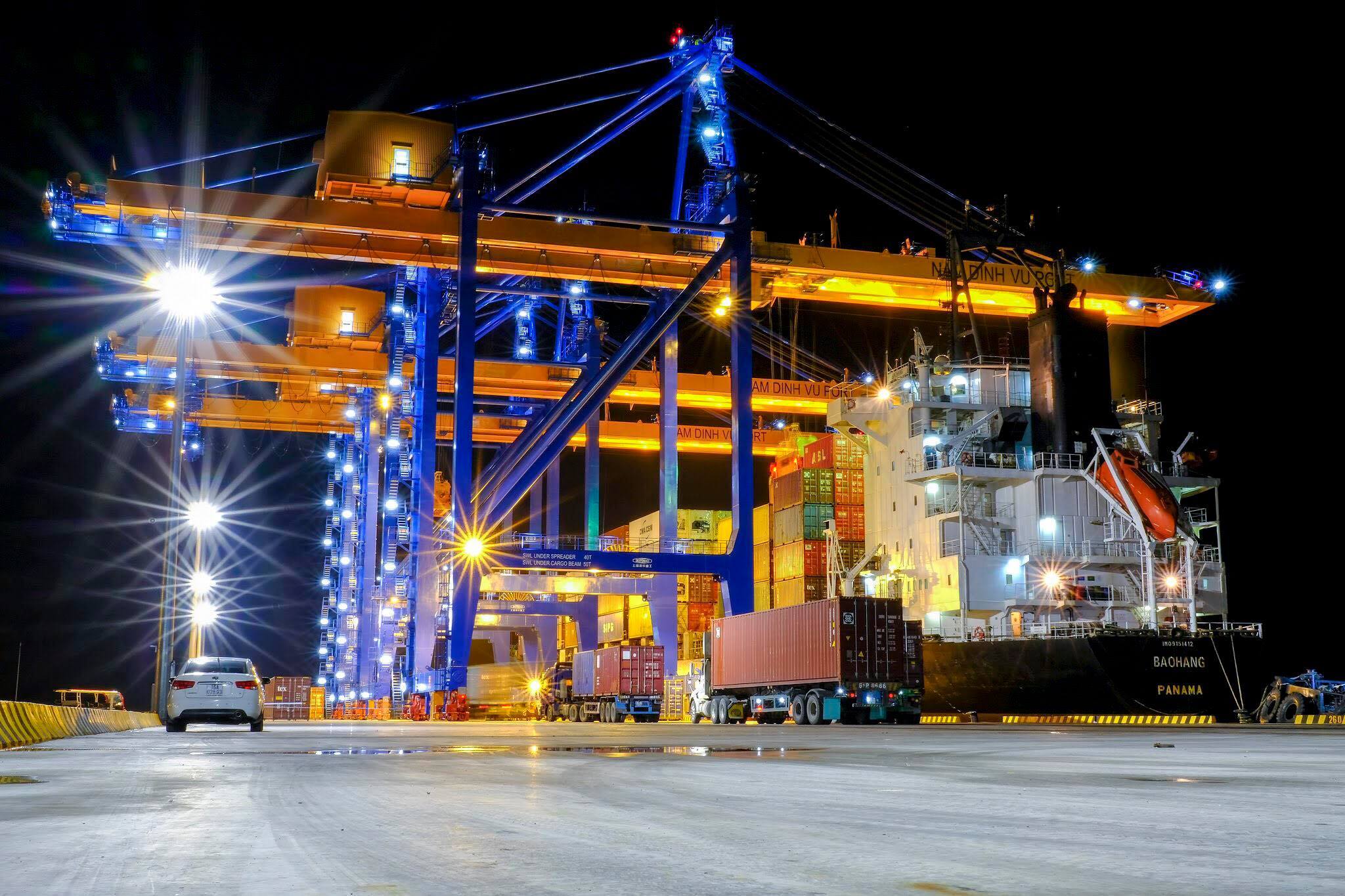 Mr. Nguyen Thanh Phuong, General Director of Sao Do Group said: "The activities to promote investment abroad must stop. All activities are only via email or online work, the survey of the investment location using technology along with the initiative of the Group in online consulting activities has helped us deal with new contracts even though we do not work directly."
Although the situation of Covid-19 is complicated, the leaders of the industrial park have regularly directly dialogue to solve difficulties for businesses over the past time. Typically, the online dialogue on Tax and Law Inspection with the new updates is jointly organized by Nam Dinh Vu Industrial Park, Phu My Industrial Park, and KPMG Vietnam has gotten the investors' attention in Nam Dinh Vu industrial park, Phu My 3 Industrial Park as well as related businesses.
In the context of the COVID pandemic, Nam Dinh Vu has also applied technology to attract investment, working with investors through platforms and the internet. One of the outstanding applications is VR 360 technology that allows investors to see the panoramic and detailed view of the industrial park only through a computer screen. This is one of the factors that help the investment in Nam Dinh Vu not be interrupted.